we must start by changing mindsets
We decided to create "Au Revoir Carbone" with a simple goal:
To become activators of a sustainable vision to catalyze energies towards positive change and positive actions for the planet.
Why?
We were born around 341ppm* of CO2 in the atmosphere. We became friends at 360ppm* of CO2. And today we are not far from 420ppm*.
So we decided to embark on helping businesses make the shift towards a more sustainable economy and a livable Earth. Starting from the basics: accompanying the change in mindsets and inspiring everyone to become an agent of change.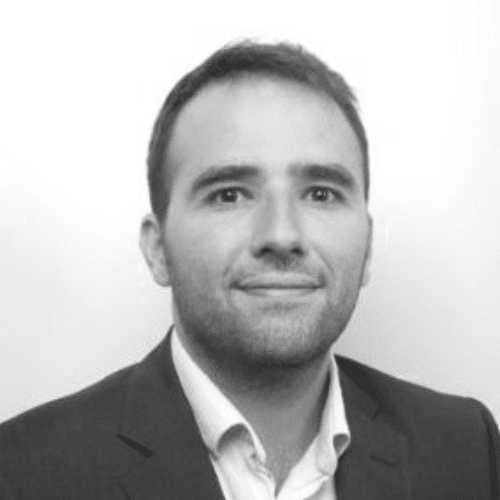 Former Web Marketing Director, Nicolas is an engineer by training, with a penchant for data.
Father of 2 children, he wants to ensure they have a planet in better condition than today, and is convinced that businesses are the key to virtuous change.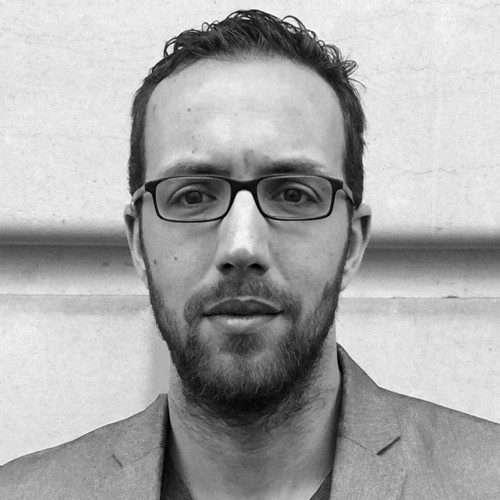 Clément Beauvallet
FOUNDER
Former Digital Marketing Director, Clément also has 2 digital businesses to his credit.
He chose not to have children in the current ecological context, but believes it's time to help companies become drivers in the fight against climate change.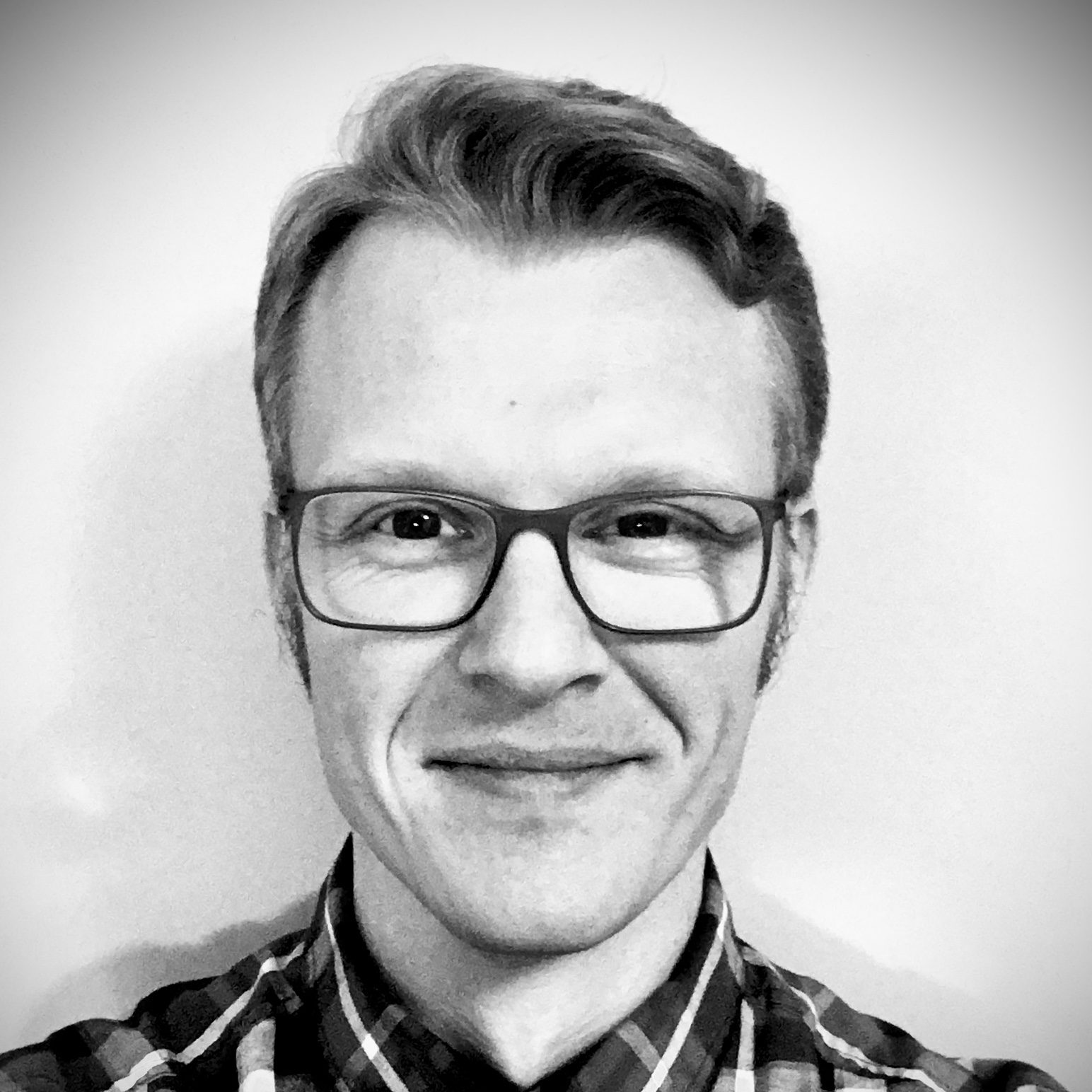 Michal Wisniowski
Product Design
Product designer with a passion for UX design and art direction. Formerly a producer, educator, and artist working with private and non-profit arts institutions.
Michal is especially concerned about the rapidly escalating climate crisis. He wants his work to have a systemic impact on climate for his daughter and all vulnerable populations.
Combat climate change through businesses!
Thanks to your company, and all those that are developing, getting active, and taking action in France, in partnership with our business.
We believe the key lies in changing mindsets. Therefore, we have designed a tool for driving change and animating your CSR policy towards this goal.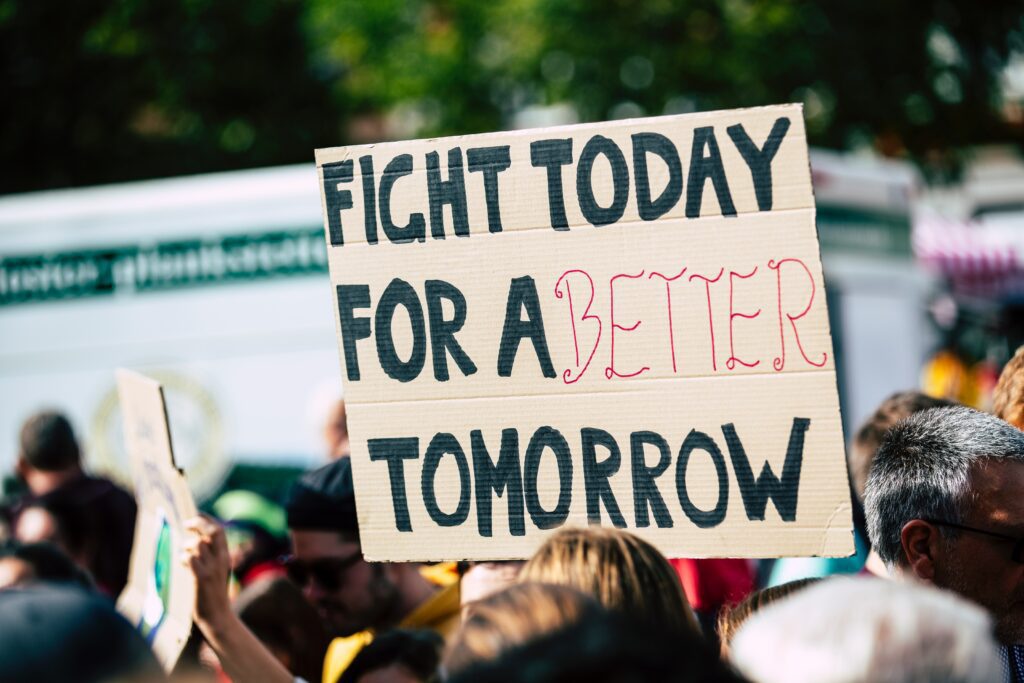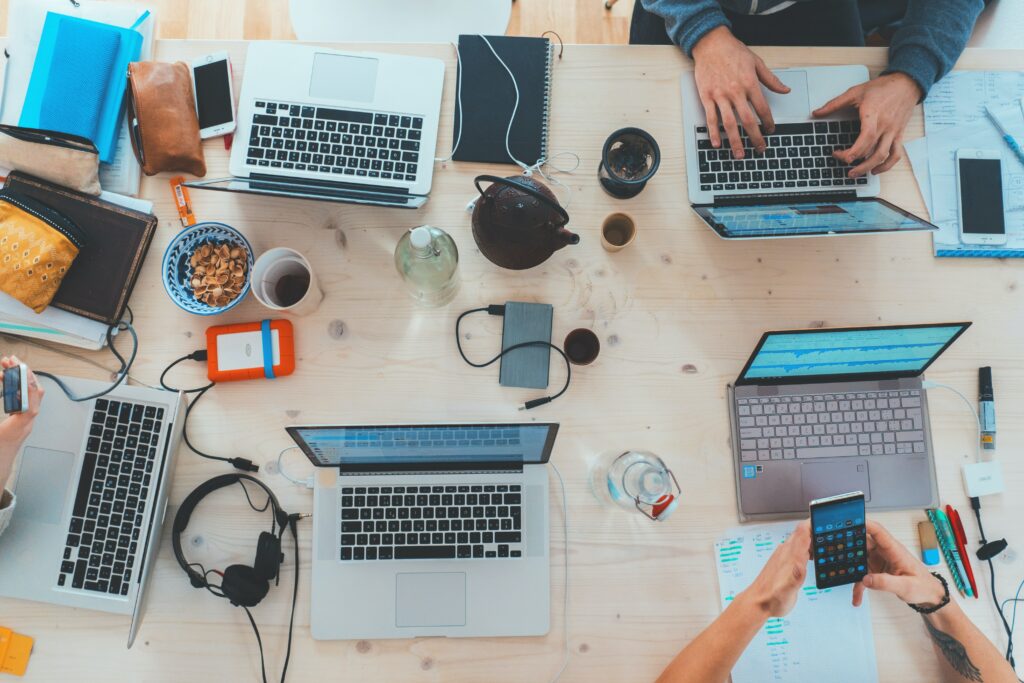 A combined experience of over 35 years in key activities for the largest companies:
Digital transformation of businesses
Change management of teams
The use and enhancement of data
The development of digital solutions
We fundamentally believe that CSR and environmental action, in all its forms, will be the next profound transformation of businesses, just as digital was in its time.
After a first part of our careers dedicated to Digital and its revolution, within startups, large international groups or benchmark agencies, we wanted to give meaning back to our professional lives.
Friends for almost 30 years, we have joined forces to bring our skills and vision to the future profound transformation of businesses: CSR and Sustainable Development.
To achieve this, we created "Au Revoir Carbone" with a simple mission:
Change mindsets to change the world!

Do you also want to make a difference ?
Leave us a message and we will get back to you in a timely manner !
*PPM: Parts per Million, is a unit of measurement used to calculate the concentration of CO2 in the atmosphere. This unit allows us to know how many pollutant molecules are found in one million air molecules.